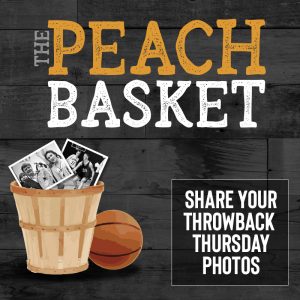 Let's throw it back on this Thursday with a trip down memory lane with The Peach Basket.
This week we have submissions from our resident historian, Mike Whaley.
• Two girls photos come from the 1976-77 season of the Oyster River High School team that went 20-0 to win its first state championship in old Class A. The Bobcats beat small-school giant Alton in the championship, 49-46, snapping their 64-game winning streak. Oyster River also won the Class M title the following year when the NHIAA went to four divisions.
• And a boys photo from the 1955 Holy Rosary High School team of Rochester that went undefeated to capture the Class C (now D-IV) title. It is Rochester's only boys hoop state title and was the city's lone hoop title period until the Spaulding girls shared the 2020 D-II crown.
Be sure to knock the dust off your old photos, scan them in or take a pic of them with your phone and email us at TBT@ball603.com. Help us celebrate the history of New Hampshire basketball.
Now onto the photos…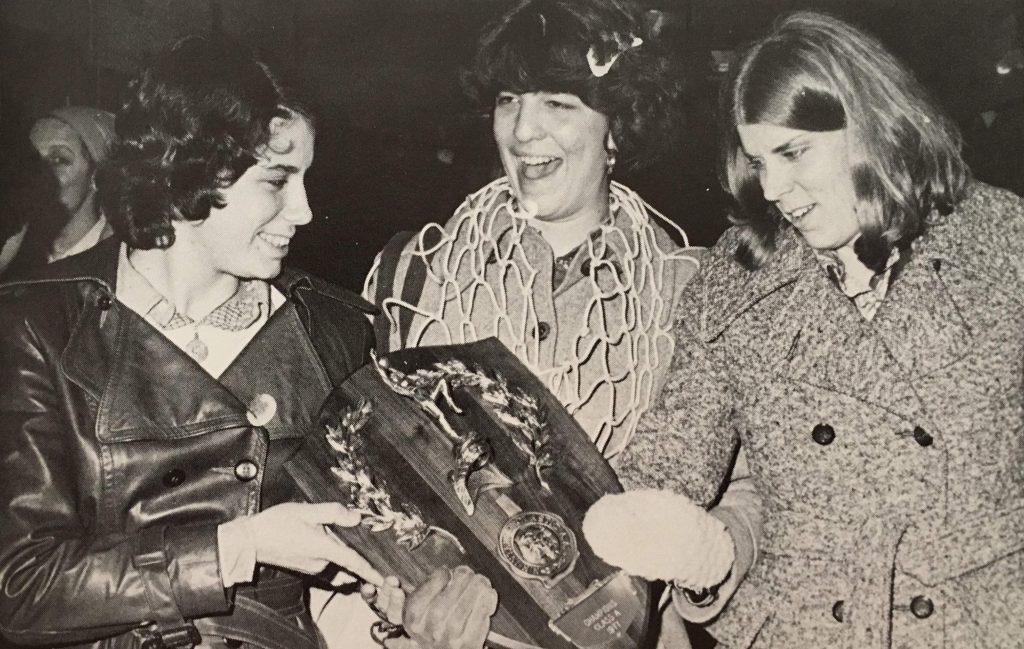 ---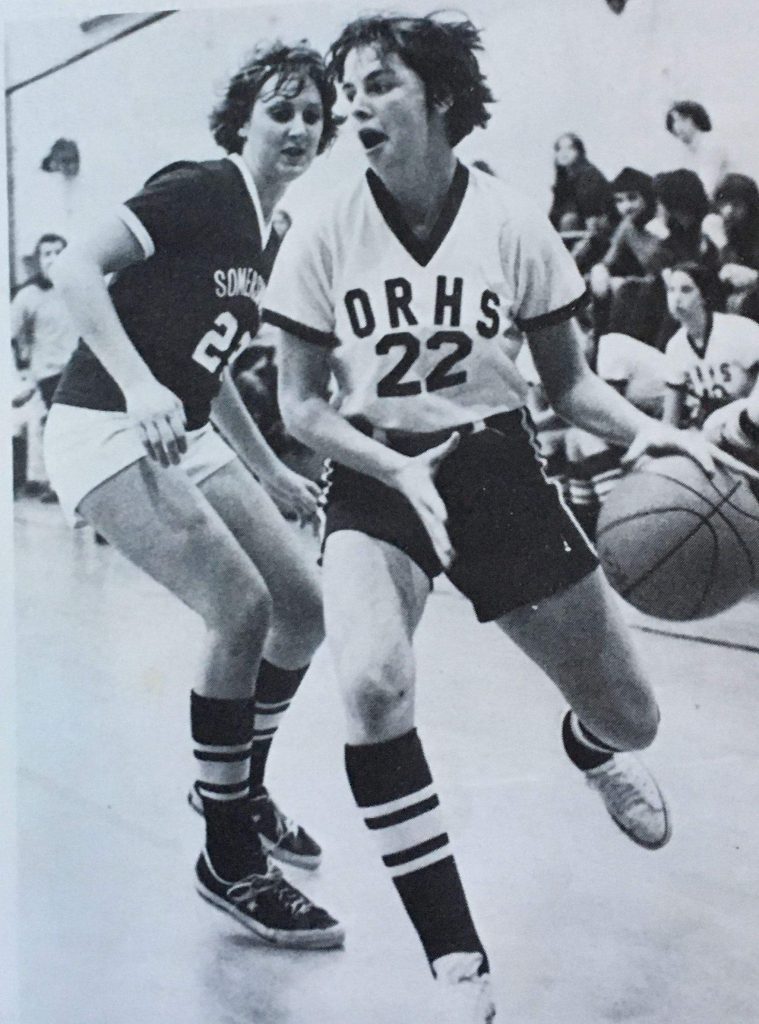 ---