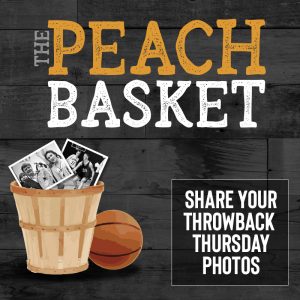 Let's throw it back on this Thursday with a trip down memory lane with The Peach Basket.
This week we have submissions coming from Mascoma Valley and Farmington alum…
• Bob Hunt (Farmington High School, Class of 1978) sent a long a pair of action photos from 1978.
• And 2,000-point scorer Tonya Young (Mascoma Valley, Class of 2007) sent in an emotional photo from the final game of her high school career, the 2007 state semifinals.
Be sure to knock the dust off your old photos, scan them in or take a pic of them with your phone and email us at TBT@ball603.com. Help us celebrate the history of New Hampshire basketball.
Now onto the photos…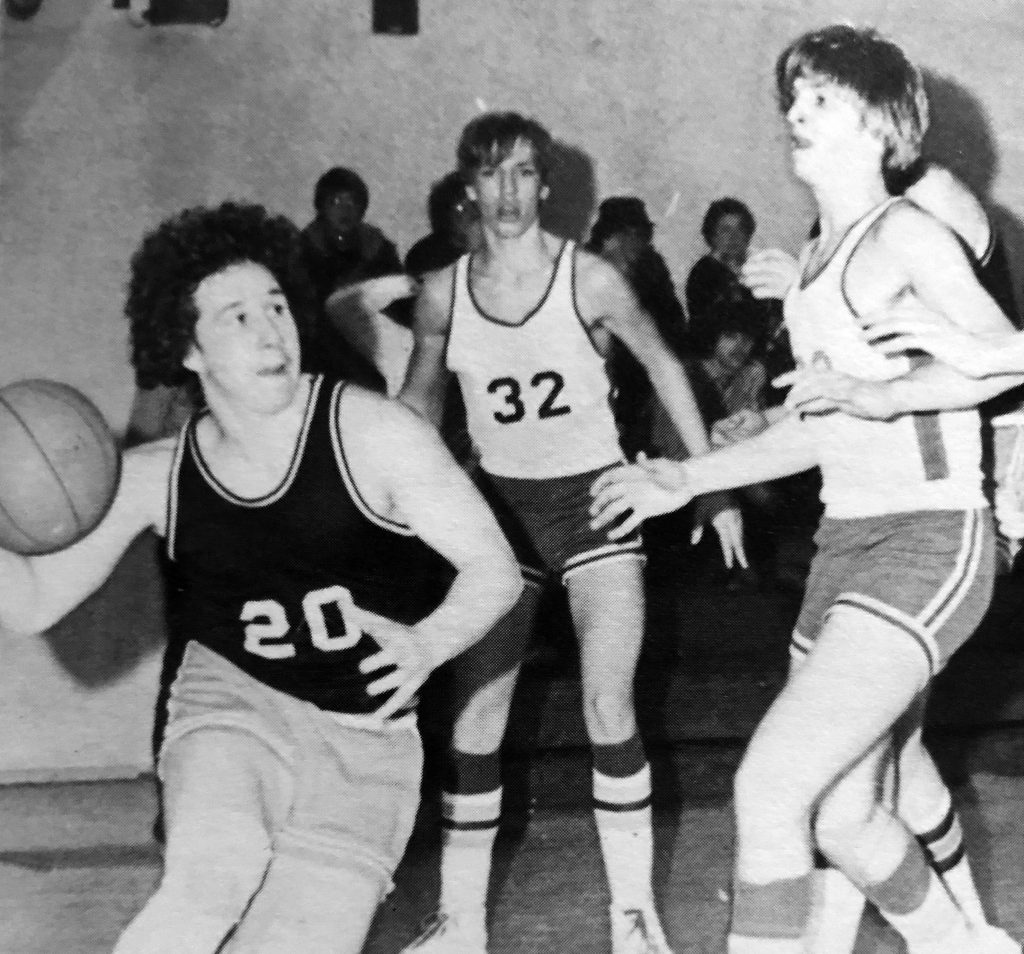 ---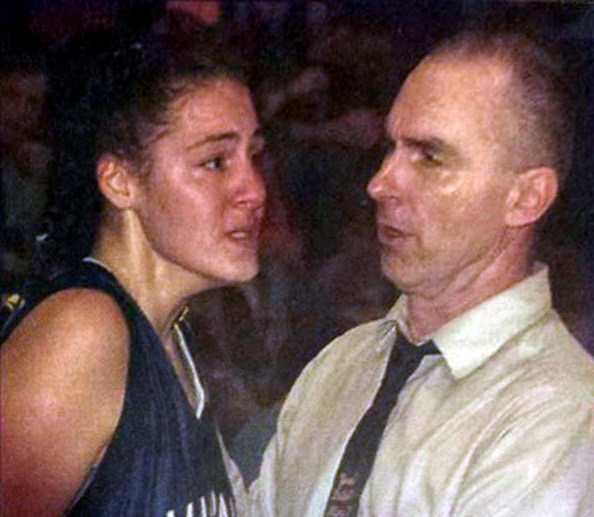 ---